Yes I said it "I want to be a Real Estate Rockstar". I don't know about you, but for me 2010 was rocky and kept me rolling. I even had a moment where I questioned my sanity in this business; but after it all I am thankful and grateful for the relationships I have made and for the clients we have helped become homeowners.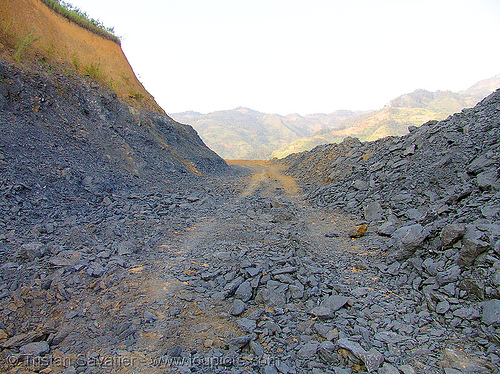 So instead of traveling the rocky road. I am ready to Rock-n-Roll into 2011. Join me in becoming a "Real Estate Rockstar" name inspired by AR Member Matt Stigliano. And yes I am playing the guitar, sorta: Check it out Below (You may want to turn your volume down a bit)
Contact Markita Aldridge-Woods at (703) 929-2274 or via email for custom tailored mortgage solutions.
Let's stay connected:
Powered by Fairway Independent Mortgage, NMLS#2289, Equal Housing Lender