"Shut up Mommy!"
yelled my two year old the other night...as much as I was surprised, partly because I have never told my sons to "Shut up" (I prefer a stern "Be Quiet!"),I was somewhat amused. So I decided to post on my Facebook status, "What do you do when your two year old yells Shut up Mommy?" Again, I was surprised and amused with the many responses. They ranged from, "Has that two year old come to yet?" all the way to a lengthy response about discipline now or he may be a serial killer or woman hater...(okay I'm exaggerating), but hopefully you get the point.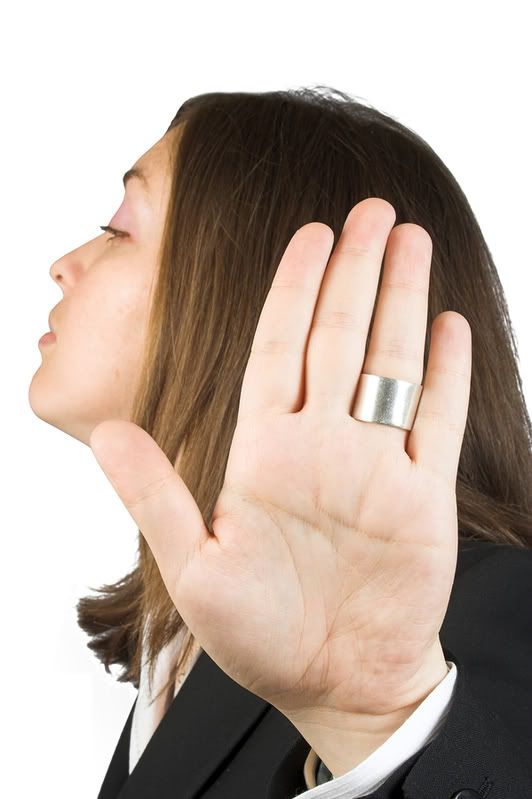 Needless to say I didn't take any of the advice listed, I did quite the opposite. When my precious angel turned demon child for a moment yelled, "Shut up Mommy"... I did! And the fact
that Mommy decided to shut up and ignore the requests of the normally spoiled child, hurt him more than any spanking ever would. I'll bet he'll think twice before he yells at Mommy again!

What would you do if your two year old yelled, "Shut up Mommy?"

Contact Markita Aldridge-Woods at (703) 929-2274 or via email for custom tailored mortgage solutions.
Let's stay connected:
Powered by Fairway Independent Mortgage, NMLS#2289, Equal Housing Lender